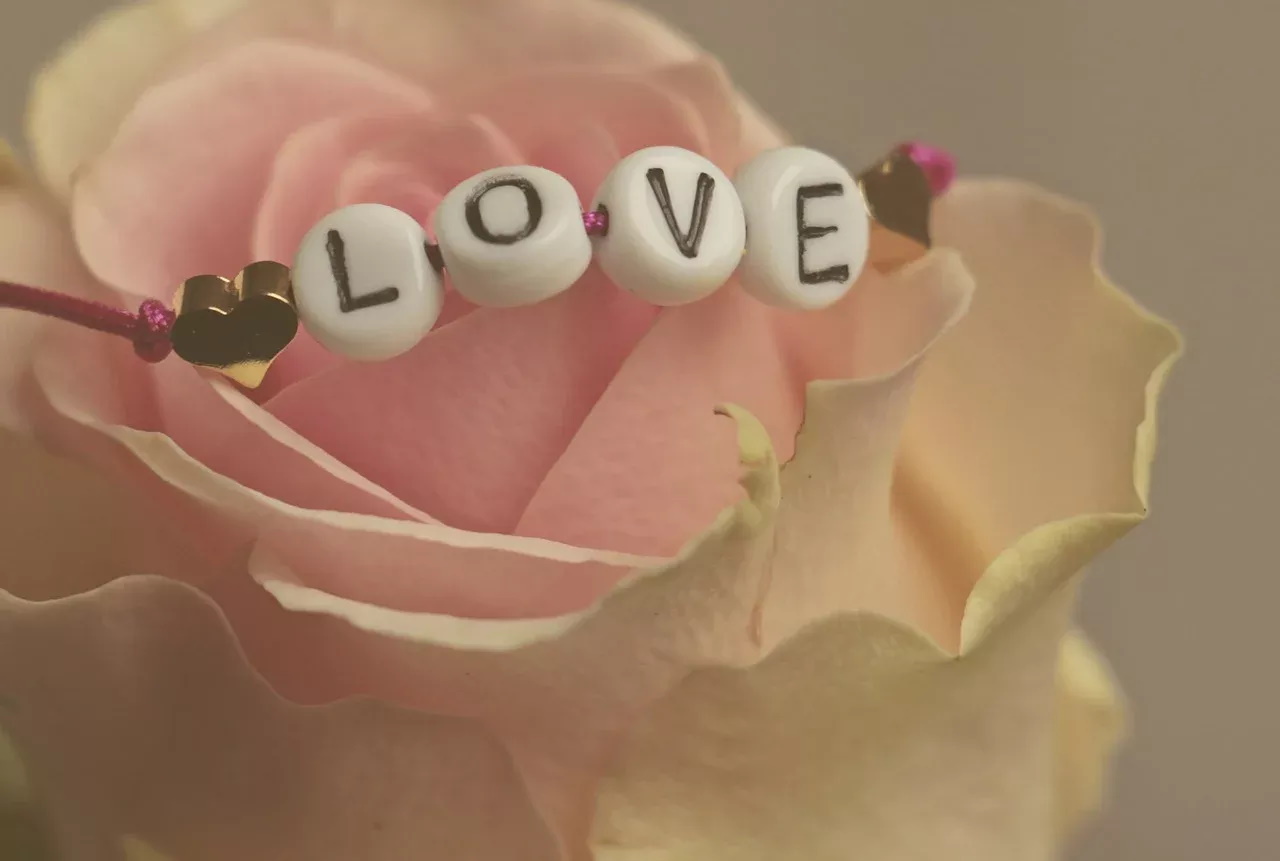 VALENTINES DAY - LEGENDS AND STORIES OF THE HOLIDAYS ORIGIN
Sun Jan 29 2023 Admin Admin 0 Valentine's Day
The history of Valentines Day grows out of legends that have made their way to us through the ages. One of the first popular symbols of Valentines Day was Cupid, the Roman god of love, represented by the image of a boy with a bow and arrow. But did St. Valentine really exist?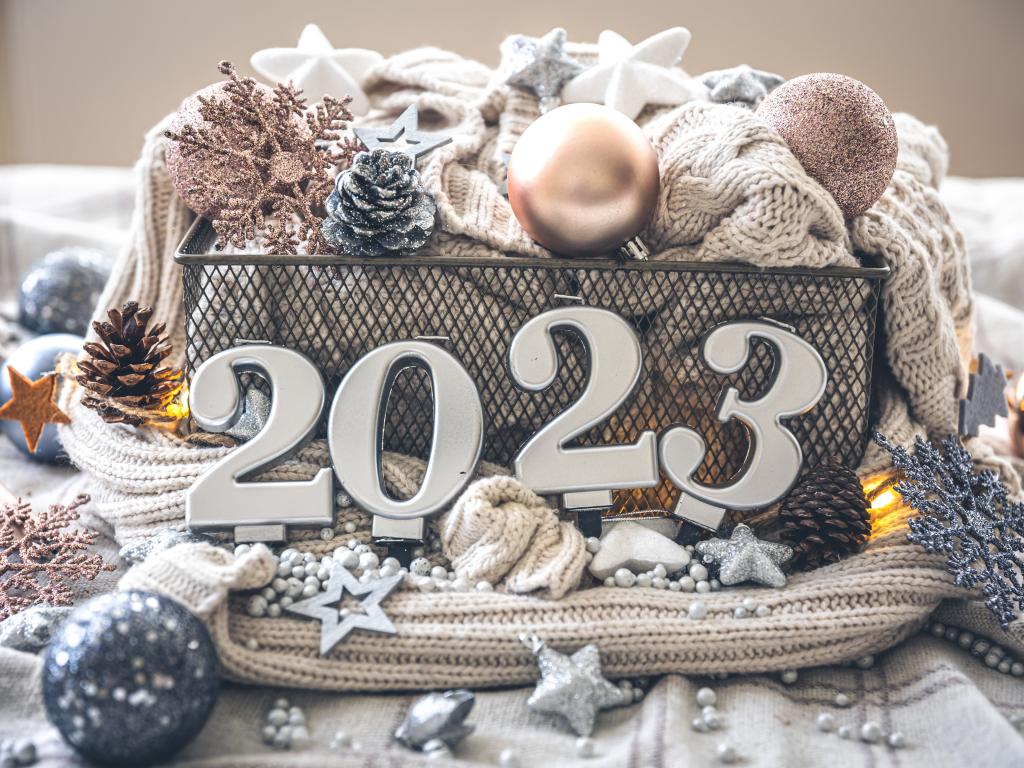 New Year 2023
Sun Jan 29 2023 Admin Admin 0 Merry Christmas & Happy New Year
New Year's Eve is always a holiday that every family looks forward to. Gathering around the holiday table, decorating the tree beautifully and expecting surprises from. It's a tradition that has long been ingrained in Ukrainian families. Even despite the war, the Ukrainians are already wondering what animal will be the symbol of the next year and how best to celebrate the New Year 2023 and what it will bring us. will bring us.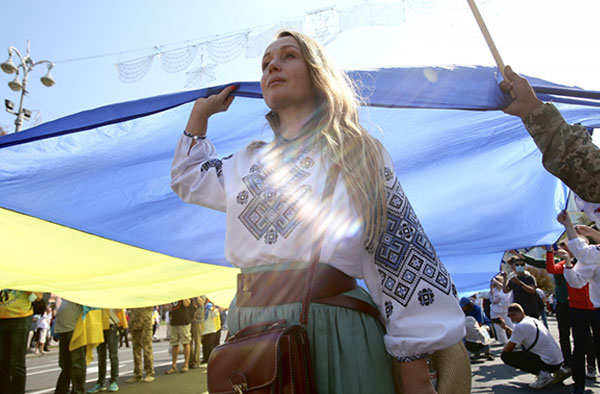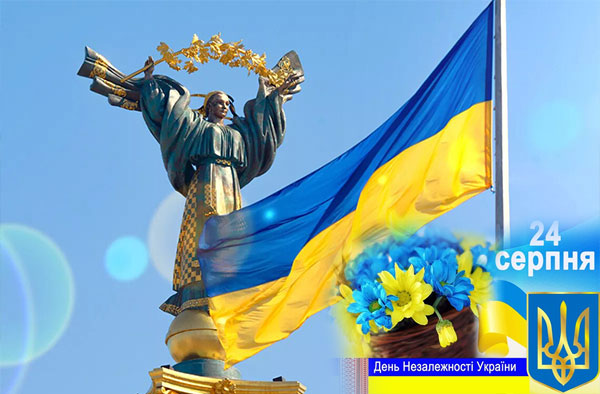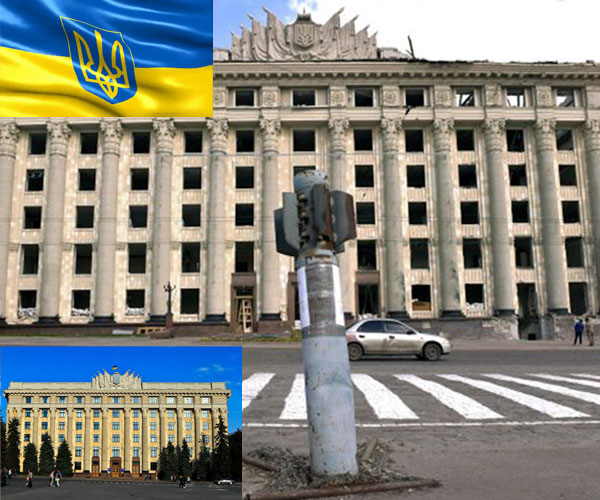 August 23 Day of Kharkov
Mon Aug 22 2022 Admin Admin 0 War of russia against Ukraine
Hero city under missile terror. What Kharkov looks like today August 23 marks the Day of Kharkov. From the first days of the war, the hero city of Ukraine has been under shelling, but it steadfastly holds the line and continues to live.